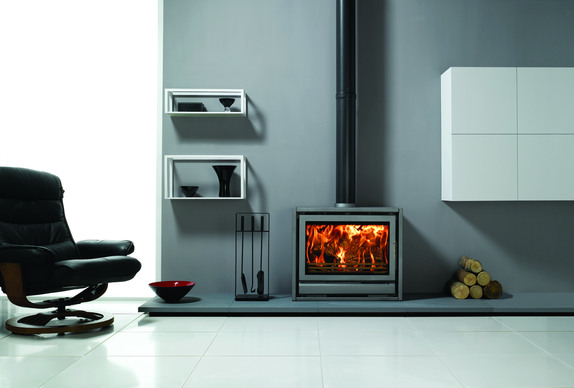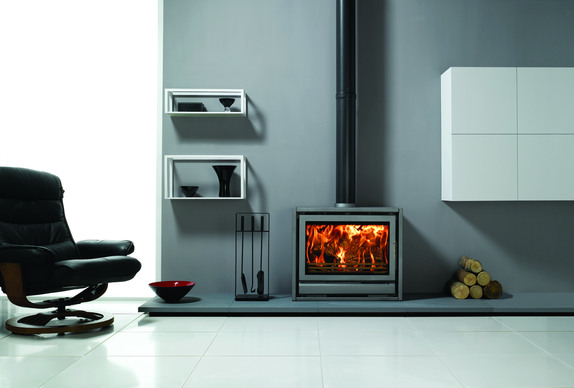 OUR STORY
It's simple; Mendip Fireplaces have been designing and supplying all aspects of the fire, fireplace and stove industries for over 40 years. We also specialise in range cookers, spare parts, accessories and all types of flue liners and chimney systems.
With this much experience and the continued desire for the best quality of components and appliances, as well as their longevity, Jeremy and all at Mendip Fireplaces are in the fortunate position to have the pick of the best products available in todays market. With stoves from Charnwood, Stuv, Woodwarm, Jotul, Contura and Scan to name a few, along with Range Cookers by ESSE, Fireplaces by Stovax, Chesney's and Classic Mantels, flue systems by Isokern, Multi-flex and Midtherm, Gas and Electric fires by Gazco, Dimplex and Charlton & Jenrick, we really are able to provide exactly what you might require.
Our new website has been designed to give you an insight into what we could achieve. This is only a small selection and we are aware there are many more options available.
We also understand that every house and budget will be different from one day to the next. We truly hope that you can find a setting that could work for you, and if you feel we are the right company to make your new fire desire a reality, you will make an initial enquiry.
Established in 1977 we are still very much a family company. Based near Shepton Mallet, and covering all areas within Somerset, Wiltshire and Dorset, we have often found our services being requested from far and wide. With a longstanding, strong team (most of whom have been playing a part in the business for over 10 years and some as long as 35 years), we feel we are unrivalled in our experience.
Mendip fireplaces was founded in October 1977 and soon became an expert in all things fire related. Now in our 41st year of trading, we still offer the very latest products, un-rivaled advice, technical detail and design, and a back up service second to none.
With a team of first class In-House and independent installers on hand, as well as our knowledge of products and services, we feel strongly that all of us at Mendip Fireplaces will be able to make your next fire a reality.
Assuring you of our fullest attention,
Jeremy and all at Mendip Fireplaces.